Thanksgiving Inspired Cocktail Workshop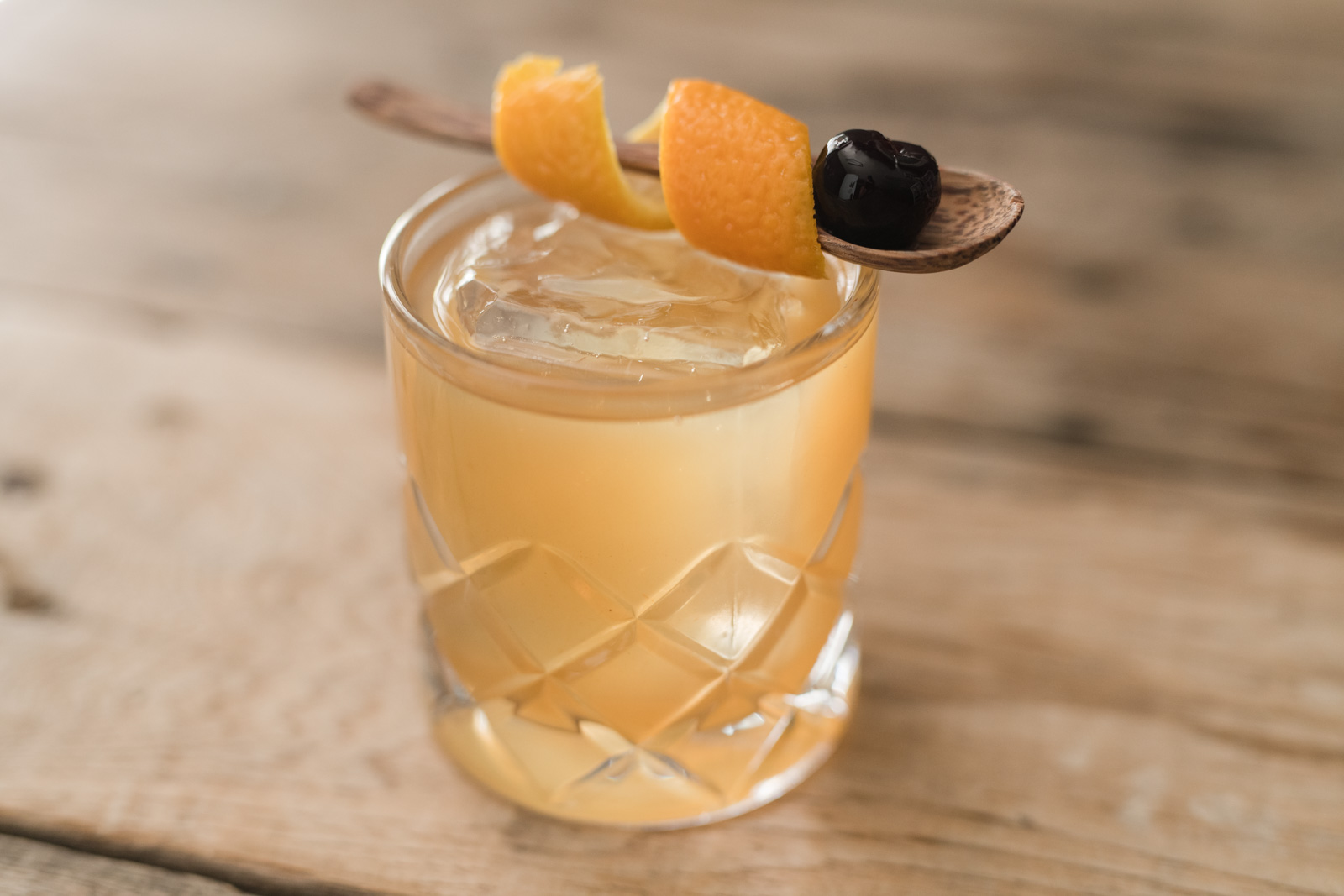 Thanksgiving Inspired Cocktail Workshop
Thanksgiving is right around the corner & what better way to impress your guests than with a featured cocktail on your Thanksgiving Day menu? We have two very fun, delicious, and easy autumn inspired cocktails planned for this class!
During this workshop we will discuss the captivating history of bitters production, instruction on how to master tasting bitters and information on other uses, such as in cooking and baking.
This hands-on workshop, will be taught by our founder, producer and product educator, Andrea.
What's included: recipes and hands-on instruction for 2 cocktails, the ingredients and supplies for each, a beautiful & delicious food pairing provided by Maven Oak Creative and small bite-sized desserts made using our bitters*

Friday, November 22nd from 6-8 PM - $50/person. Come ready to learn but most of all, have some fun!
This class will be held at our pop-up shop located inside Trolley Square
*please indicate dietary restrictions at checkout
Attendees must be 21+ and provide identification at the beginning of class.
We HIGHLY recommend using Uber or Lyft.
Only 10 left in stock